&nbsp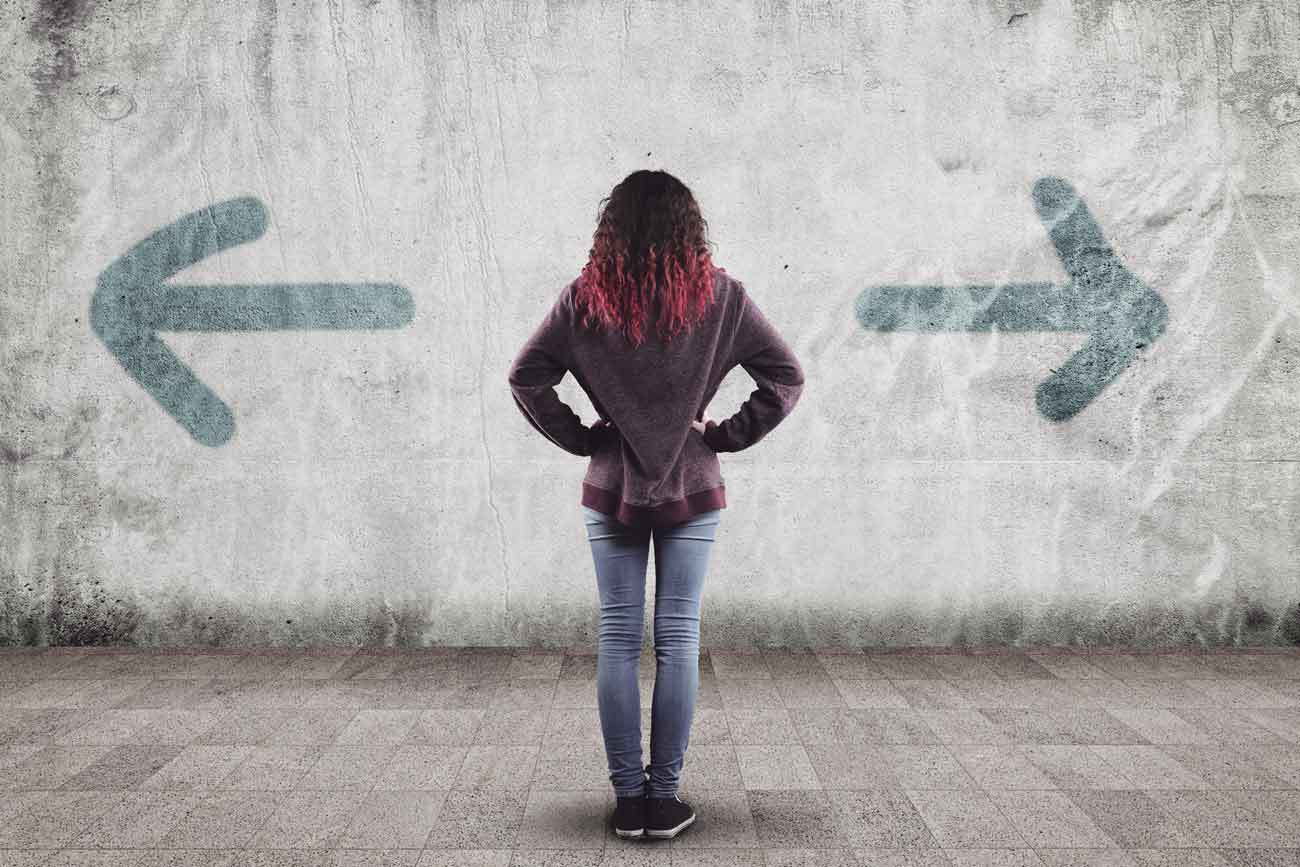 How to choose a tertiary course – for the right reasons
This time last year, few people could have imagined the impact COVD-19 would have on our lives and studies. Year 12 students have had their final year of school disrupted from a learning and social perspective and university students have had to adapt to a very different university experience.With at leastone in four first year students changing courses or leaving university, it pays to spend time comparing courses carefully. The following are just few points that might be helpful when selecting the right course for YOU.
The context – skills and careers of the future
The Foundation for Young Australian's New Work Order report reminds us that young people today can expect to have at least five careers. Some of you will be working in careers not invented yet. It is perfectly fine, arguably advantageous, to have multiple interests. You do not need to know what you want to do with your life at 18. This is important. With the increasing popularity of double degrees and professional graduate degrees, you will have plenty of opportunities to develop your interests and skills whilst studying and/or working and volunteering.
Remember that the skills most sought afterby employers will be transferable across sectors and not necessarily occupation focused, for instance problem solving, team work and communication skills,creative thinking, data analysis, a curious mindset, adaptability and importantly – resilience.
Many students ask me if they should choose courses linked to occupations or sectors earmarked for future growth, especially if these courses are also likely to benefit from changes to fee subsidies recently announced by the Australian government. Yes, but only if these occupational sectors genuinely interest you and are suited to your strengthsas this is a sensible, informed move. However, avoid choosing a career path you are not interested in because you think you should, or it is prestigious – even if your ATAR allows this. Rarely is the outcome positive.
The higher the ATAR, the better the course?
Don't assume so. A course is only 'better' if it is better fit for you. ATAR entry criteria is largely based on supply and demand, as opposed to difficulty, with a few notable exceptions. The ATAR for some courses, especially new ones, can vary considerably over a couple of years and indeed between campuses of the same university. Choose a course that feels right for you and will enable you to get the outcome you are seeking and/or provide you with pathway options. Keep in mind some excellent courses have a range of entry criteria and some universities are placing less emphasis on a student's ATAR, especially this year.
List multiple course preferences
Be sure to list several preferences, even if you feel quite certain you will get into your preferred course. Yes, this seems obvious though I have come across many students who have unnecessarily limited themselves to one or two-course options and received no offers.
Avoid choosing a course to please others or for the prestige associated – a BIG ONE
In my work both as a private careers coach and previously within the university sector, I have witnessed many students enrolling in courses either to please others (usually parents), because they feel pressured, or because they achieved a high ATAR enabling them entry to a highly sought after course.  Think carefully as such decisions can have significant ramifications for years to come. Examine your motivations carefully and be true to you.
Also, do not feel you must select the highest ranked university course in your field of interest if you have good reasons to prefer another institution.  I am increasingly hearing students telling me they have been advised by their school to preference one or two Melbourne-based universities, regardless of their occupational or course interest. This concerns me as not all universities offer courses in all disciplines, there are multiple factors students should keep in mind when assessing courses and many students won't attain the ATAR required for entry into some universities. Examine your preference list carefully.
Do the courses on your list serve your interests, values, preferred learning style and aspirations – at least at this stage?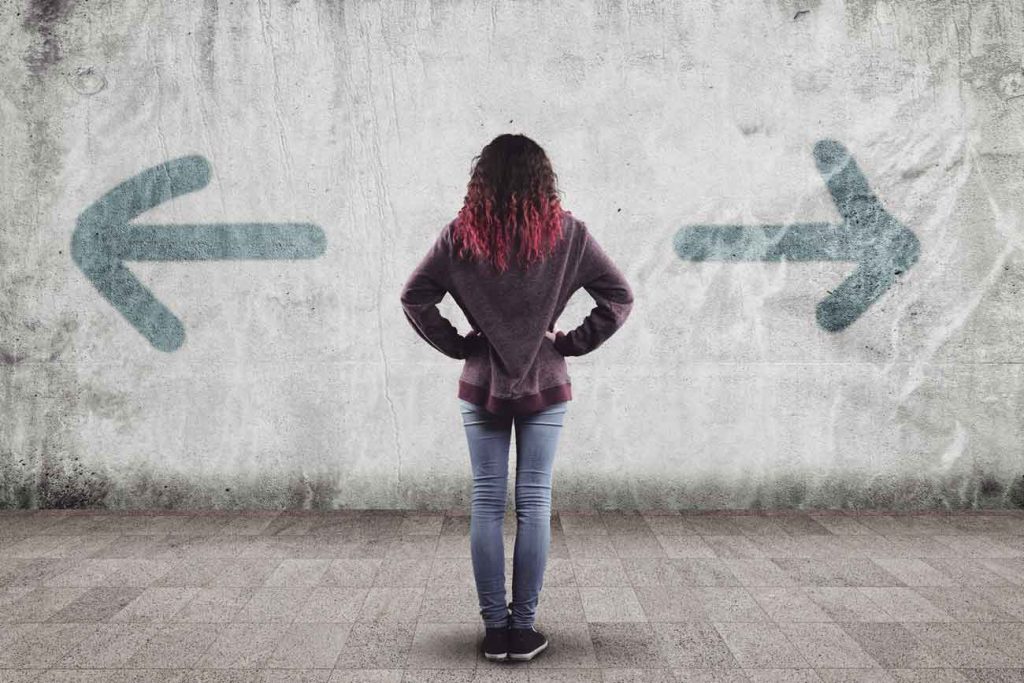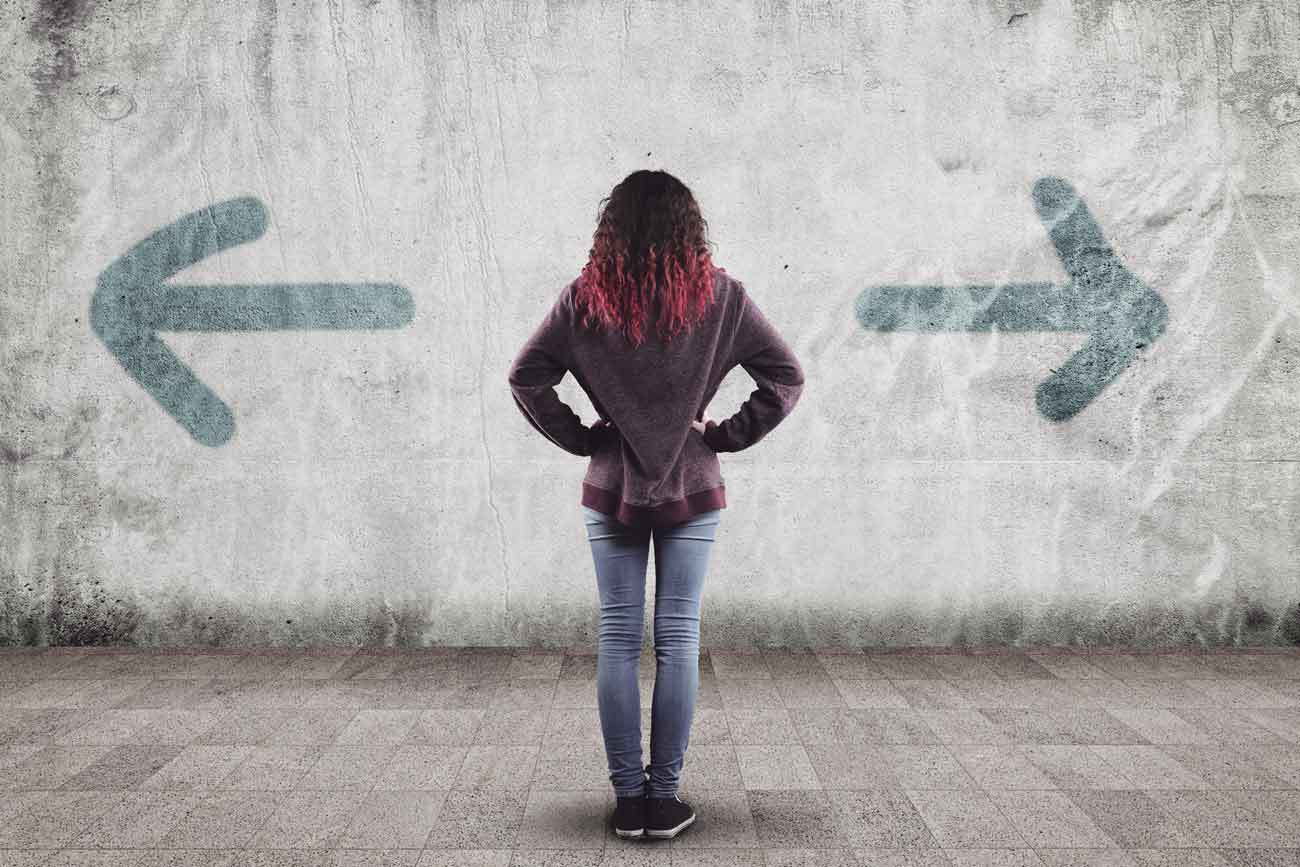 A few questions to consider when ordering your preferences…
Do you have the requisite VCE/IB subjects for all courses on your list? It is a common mistake to assume like courses have the same prerequisites.
Consider first year subject descriptions, majors/minors offered and the extent to which they align with your interests? Do you know what the course fees are?
How important is it for you to have the opportunity for an overseas study exchange or work integrated learning placement as part of your course? Internships really add value.
If you have multiple interests and strengths, will the course(s) you have selected give you opportunities to try different specialisations in first year before you select a stream?
How much flexibility do you have to choose electives? Can you take cross institutional subjects or subjects from another faculty as part of your course if this is of interest to you?
What are your work or other commitments and how do they fit into the course timetable/contact hours? How long will it take you to travel to University? Will online learning suit you if Universities are not back to full campus teaching in 2021?
If you are taking a generalist degree first with the intent on further study, what pathways to further courses are possible? Any limitations?
Is the course professionally accredited with an industry body (if relevant)? This is important and whilst on the subject, it is a terrific idea to join a professional body as a student member once you start studying.
What would make uni work for you?
What are the typical career outcomes for the program(s)? Is graduate employment data available for the course? Is demand for the occupation likely to be steady and/or increase or decline? Where are the likely future opportunities?
It is important to feel comfortable on campus, not just in your course.  How did you feel when you visited the campus (if this was possible)? Also consider course delivery. Where possible, face to face teaching is preferable and increases your overall feeling of engagement on campus though as 2020 has shown us, the ability to adapt to online learning is important. Consider how you liked to learn and study at school. Some students thrive in a large city campus whilst others would be happier on a smaller campus where they feel less anonymous. In my experience, students who embrace university life and get involved are the happiest.
Other factors to consider, depending on your needs are; support services available including counselling, careers advice, the variety of clubs and campus activities on offer, sport and recreation facilities etc.
Do I need to change my career plans if I don't get into my preferred course?
Do not let an unexpected ATAR necessarily change your plans. There are often multiple pathways to your desired outcome so be informed. As most students are aware, tertiary institutions typically offer designated and well published 'pathways' into most undergraduate degrees. This might include Foundation programs, Diplomas, Associate Degrees, Certificates and so on. Keep in mind you may receive a second round or supplementary offer or receive a subject bonus. Why not compare similar courses at other universities, even interstate. Is attending a regional campus an option? The same course at the same university often has a significantly lower ATAR at a regional campus.
Ultimately, if you need assistance, don't just rely on online resources even though they are very useful. Who can help? University course coordinators or careers staff, your school careers adviser, current students or graduates of the course, people working in the occupation you are interested in, parents and friends. Industry associations governing professions can be a great resource too. They are a terrific source of information.
Helen is a qualified careers coach, writer and professional member of the Career Development Association of Australia. She has over two decades' experience working in senior education and career program management roles, particularly within the tertiary sector where she has assisted many students. She now runs her own careers consulting practice in the SE suburbs of Melbourne, Career Confident where she helps many secondary and tertiary students and adults. She has two teenage children, one in year 11 and another at University.