&nbsp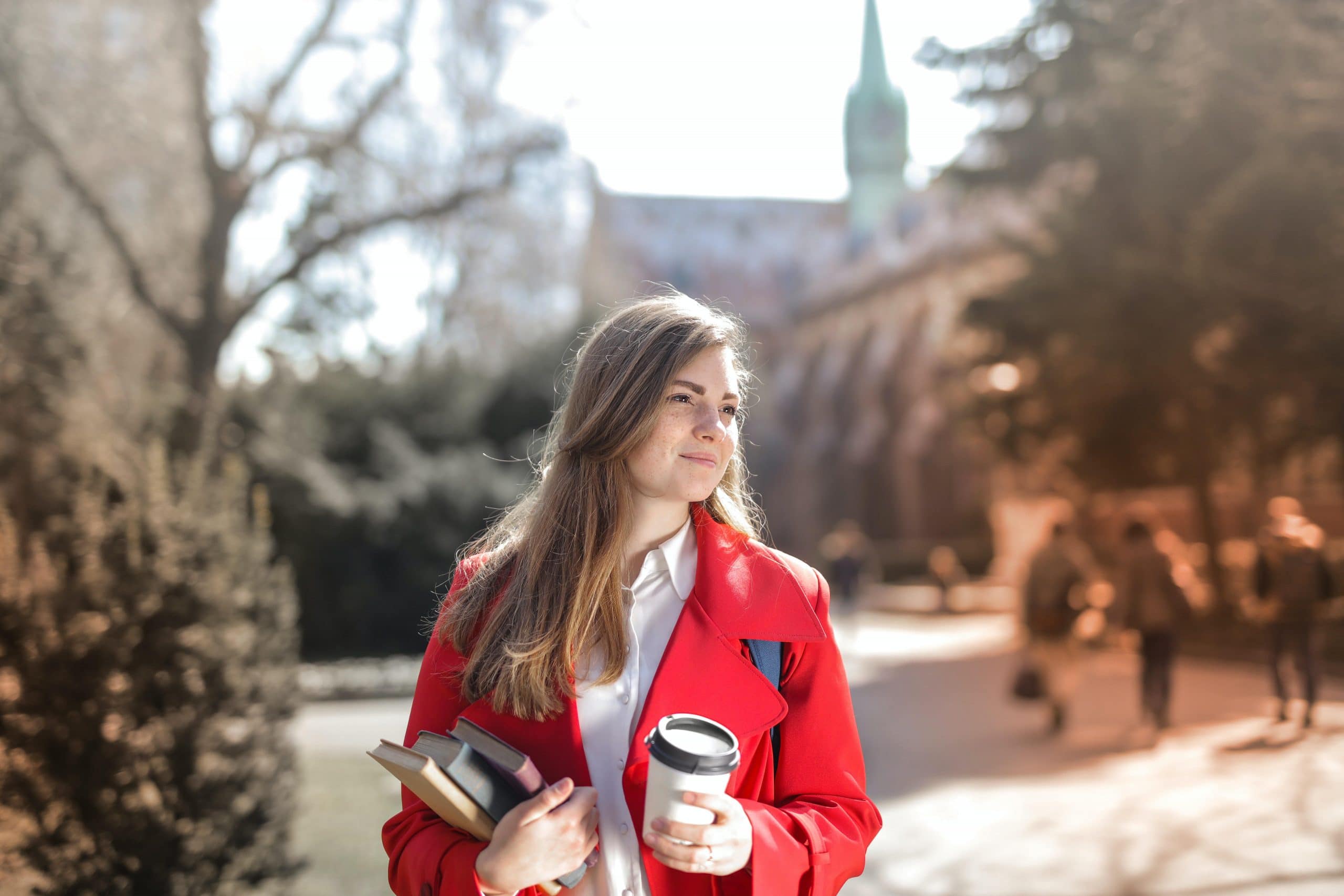 Get Back to Campus and Kick Start your Career
2020 was tough for tertiary students, especially first year students, with the impact of COVID-19 necessitating virtual learning for most. Aside from being challenging from a learning and motivation perspective, students also missed out on campus life.
As university campuses slowly re-open or at least offer a blended learning model, take advantage of any opportunities that will help you be "work ready" and competitive when you graduate.
Think broadly, BE curious and prepare to learn about YOU.
University should be a time of self-discovery and growth. It is fine, indeed advantageous, to have multiple interests.  Double degrees and broad-based undergraduate degrees allow you to explore interests and disciplines that interconnect in ways you may not have considered and to hone in on areas suited to your strengths and interests. The increased offerings of graduate entry degrees help accommodate this.
Be curious beyond your course too. One of my clients commenced a science degree, passionate about biology. Whilst she enjoyed two years of studying biology, it was a chance elective from another faculty that prompted her to switch to a double degree in a discipline she previously had no interest in.
Employability skills matter. How many careers will you have?
Lifelong learning has never been more relevant. According to the Foundation for Young Australian's New Work Order Report, you can expect to have five or six careers during your working life. Many jobs you will be working in have not been invented yet, especially in STEM sectors.
Work is and will be more interdisciplinary, requiring flexibility and resilience.  Acquiring employability skills through study, work, volunteering, work integrated learning and life experience will matter more than whether you identify as belonging to a specific "occupation." These skills include communication, teamwork, critical thinking, problem solving, creativity, data analysis, resourcefulness, and resilience. Demonstrating these skills to prospective employers will really boost your chances in a competitive graduate market.
So, you are back on campus. Now what?
Investigate Library Information Courses and know what Study Support and Practical help is available.
Aside from study and academic skills support, make sure you learn how to study effectively, write academically, reference appropriately (underline this!) and use research databases and IT resources. Much of this information is available through university learning management systems though if you can, go to the library, take a tour, and meet staff. This will help you perform at your best academically. Get to know your lecturers and tutors. They want you to do well and may be able to help you in ways you had not considered. Also, check out Student Services to find out about other supports available including accommodation help, careers advice, counselling, healthcare, childcare, financial assistance, disability support and IT.
Know Key University Dates and Administration / Course Contacts.
Know where to go if you have a question about subjects, course planning, majors, extensions, placements, deferring your course, student exchanges, changing courses or anything administrative.
Careers and Employment Services
Do not wait until you are applying for graduate roles to reach out to student employment and careers services.  Aside from providing career and job search advice, they typically run student-industry programs, seminars/webinars, industry events, workshops, careers fairs and so on.
The resources provided are invaluable when applying for casual employment or graduate roles, internships, volunteering, preparing for interviews, creating a LinkedIn profile and so on.  Learn how to make the most of your degree, gain valuable industry experience while you are studying, think outside the square, articulate your achievements and points of difference, build professional connections and ultimately, feel more confident when you leave university.
Remember that many university careers services provide careers support to graduates for a year post graduation.
Do not forget to check out jobs available on campus or advertised exclusively for students at your university. This might include working at a campus café, being a research assistant for an academic, or tutoring a student.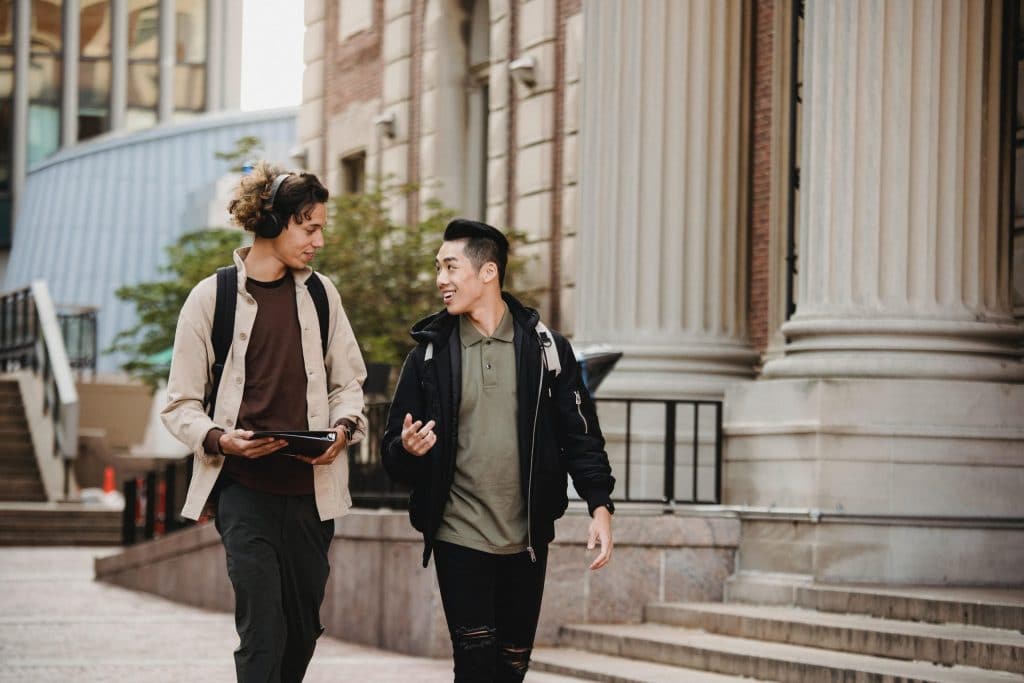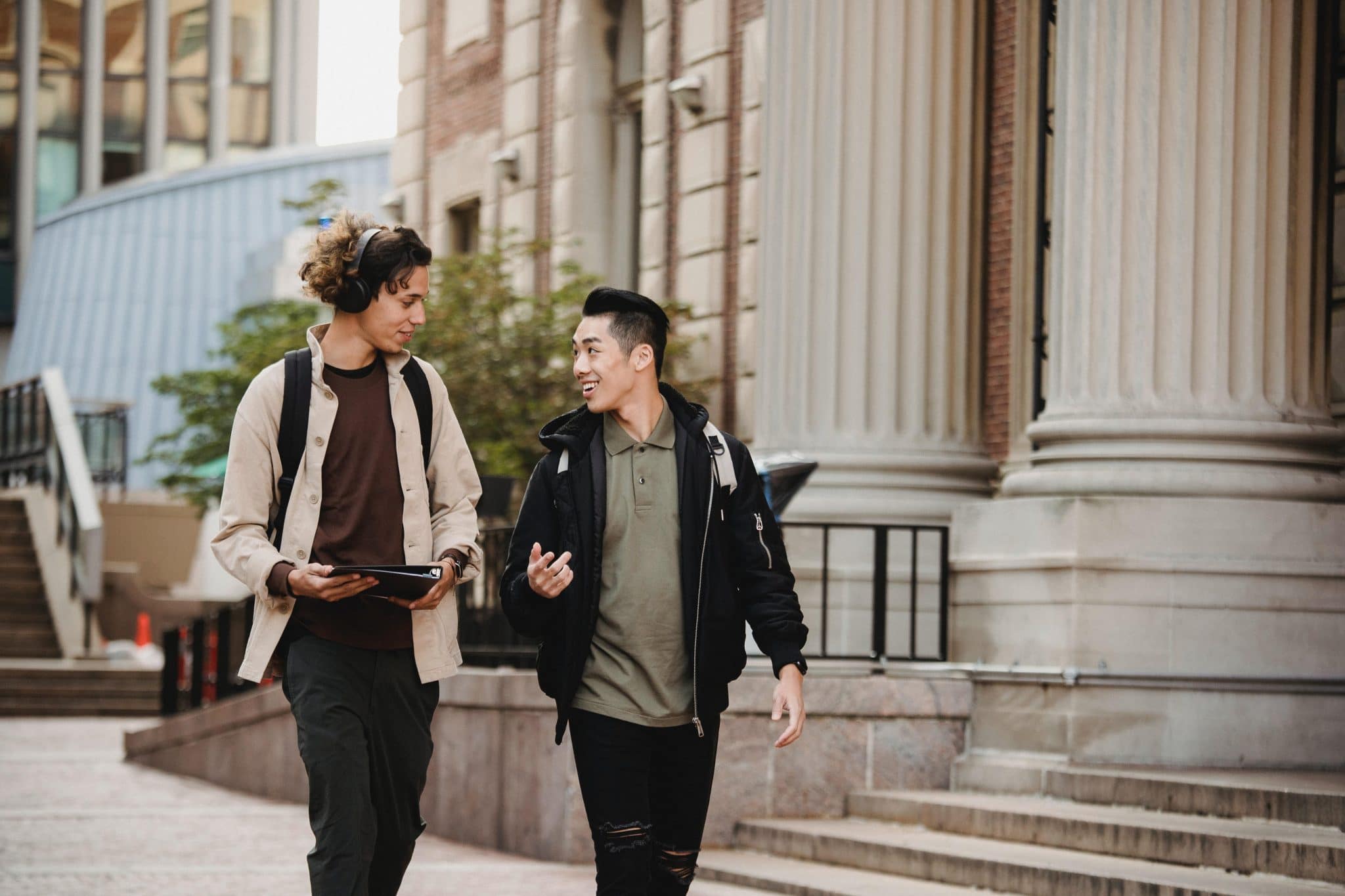 Join relevant Research Centers or Institutes on Campus.
Find out about your University's research Centres or Institutes. Student involvement is very welcomed. Apart from helping with your study, you will learn different ways to use your degree(s) and importantly they run events where you can learn and meet university alumni, academics and potential employers who are engaged in your field of interest? Keep in mind you can join mailing lists at other universities too. One of my clients recently scored a role working on a cutting-edge engineering project being run through a pilot research project on campus, simply by turning up to a briefing and showing interest.
Meet Amazing People and show Interest in their Career Journey/Work.
Having organized many high-profile industry speakers over the years for student events, I know how students can benefit, develop terrific professional connections, and learn about key issues impacting professions, along with current challenges and opportunities. Panels and speaker events are typically selected from diverse sectors and at various stages in their career. Nothing beats a one – one conversation after the event.
Professional Industry Associations
Whether you learn about professional associations related to your course on campus or not, they are worth looking into. The benefits of joining an industry association as a student member are many and may include an opportunity to be mentored by an industry professional. Membership is often free or at low cost for full time students.
Join Clubs and get to Know Fellow Students.
University is about far more than study and career readiness. After a year off campus, I am pleased to see students keen to join clubs and get involved in music, entertainment, and everything that campus life has to offer. I met some lifelong friends at university, some of whom were not in my faculty. Friendship aside, you may end up working with or for your fellow students at some point in your career, so keep this in mind.
Enjoy university – meet fabulous people and learn about yourself.
Helen Green is a qualified careers coach, writer, and professional member of the Career Development Association of Australia. She has over two decades' experience working in senior education and career program management roles, particularly within the tertiary sector where she has assisted many students. She is Director of Career Confident in Melbourne.