&nbsp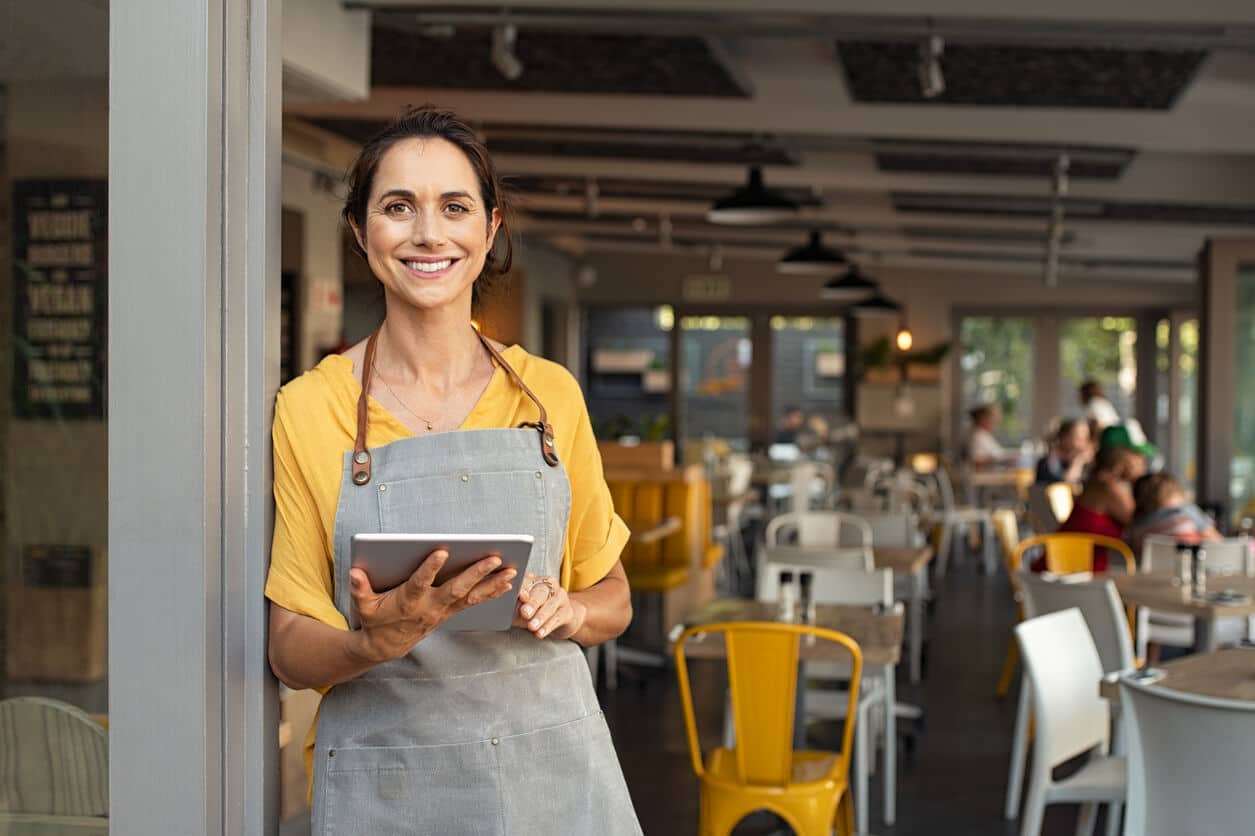 From Business Owner to Employee – make the switch work!
The impacts of COVID-19 and a rebounding jobs market has prompted many people to reassess their working lives. So why would a business owner choose to work for employer again?
Receiving an offer for the business or being approached to work for an employer
Pressures of running a business and its vulnerability to external forces
Developing an interest in a new or emerging sector aligned with personal skills or interests
Testing the job market to see what's possible and how running your business measures up
Wanting to work in a clearly defined role with parameters
Simply wanting a change and/or new challenge just as employees do
Demand for product/service provided by your business is not in sufficient demand
Change in personal/life/health circumstances
Change in responsibilities at home, for instance children now at school
Missing team environment/collective decision making. Seeking regular income and access to promotional opportunities and other employee benefits like sick leave, superannuation
Seeking part time employment to supplement business income
If you want to make a successful switch from business owner to employee, you will need to demonstrate your value, currency, and achievements to a prospective employer.
Tips to get started
Self-analysis. Be realistic about the type/level of role that might be possible initially and be honest about any unresolved issues from your business that need addressing before getting started.
Consider your values, strengths, and preferred way of working. What have you enjoyed most in your career (including of course, your business) and what you have enjoyed least and why? Change is not easy especially if you have been self-employed for a lengthy period, though it can be extremely rewarding.
Research sectors you are interested in and job listings. The employment landscape is rapidly changing and careers are becoming more multidisciplinary. Your skills may be applicable across areas you had not previously considered.  Federal and state government careers resources provide a wealth of information about skills, careers, courses, applying for jobs and the employment market. This is a good starting point, though speaking to people working in sectors that interest you is always ideal.
Skills Audit Find out what skills and qualifications are commonly needed in industries/sectors you are contemplating. What are hiring managers asking for and how well do you measure up? Consider your education and training needs. Some well-chosen short courses or micro credentials might be sufficient to facilitate your change. Many universities and industry associations offer them. If a longer course is needed, make sure to compare courses, check industry accreditations and see if you can get recognition of prior learning/work experience, including in your business. Don't forget to see if there are government subsidies/grants available to help you upskill.
Put feelers out to your networks. Let people know you are looking for work. With estimates over 60% of jobs are not advertised, connections matter. How might friends, former clients, business associates and former colleagues be able to help, even with an introduction.  Most people will want to help you, especially if you have helped others.
LinkedIn – join and make valuable connections. Ensure your profile is forward focused and highlights your achievements and skills. A strong LinkedIn profile can land you job offers without you having to compete for an advertised role.
CV – Many businesses owners struggle to identify their achievements yet typically have "employability skills" in abundance as they have had to navigate change and work across what would often be multiple job functions within a typical organization. Your CV should be plain, achievement orientated, targeted to the job you are applying for, have plenty of white space and importantly – should be supported with evidence (think metrics). Highlight transferable skills. To help you get started,
Brainstorm tasks you completed setting up/running the business.
Did you expand the business, rebrand it or change direction? How and was this successful?
What challenges did you have to overcome? What new skills did you learn? What initiatives did you introduce around technology, project management, client relationship management, staff recruitment and training, compliance, business optimization, risk management?
Did you undergo any training or professional development whilst running the business? Gain any new certifications?
If you hired staff, how did you train and mentor them? Again, a highly transferable skill.
What were you most proud of in your time running a business and why was this important to you? Did you pivot the business, introduce a new product line? What are your strengths and how would you highlight these?
Client feedback. This is important. Many businesses have an online presence. How diverse was your client base, did you have repeat custom/referrals? Remember former clients can be referees and some strategic client testimonials are a powerful addition to your CV or professional social media profile.
Have you participated in any voluntary or community-based activities whilst running your business?
Industry participation. Most business owners I know do not operate in a vacuum. Consider business networking groups/council industry groups or professional associations you are part of. This all evidence of currency and contribution.
Interviews – prepare well. Research the company. Be prepared to explain why you are making the switch, why the role interests you and how your experience relates to job's key selection criteria.
Know your worth – Business owners need to be accountable and resilient, with strong self-management skills. These are skills are highly sought after by employers.
Some business owners I have worked with have felt they need to almost apologize for being self-employed at an interview. Know your worth, own your achievements and emphasize how what you have learned running a business is readily transferable and of benefit to a prospective employer. Also draw on your previous employment history and impacts made.
Be proactive in showing your willingness to be "managed" as this is a common concern expressed by some hiring managers. Be prepared to demonstrate how you work well in a team, can give, and receive feedback, have a client-driven approach and can problem solve effectively.
Keep it real – it can take time to get the role you are looking for though perseverance will pay off.
Finally – If your business failed or had to shut during covid – be honest – this is outside your control.
Helen Green is a careers practitioner and Director of Career Confident in Melbourne. She is a professional member of the Career Development Association of Australia.