&nbsp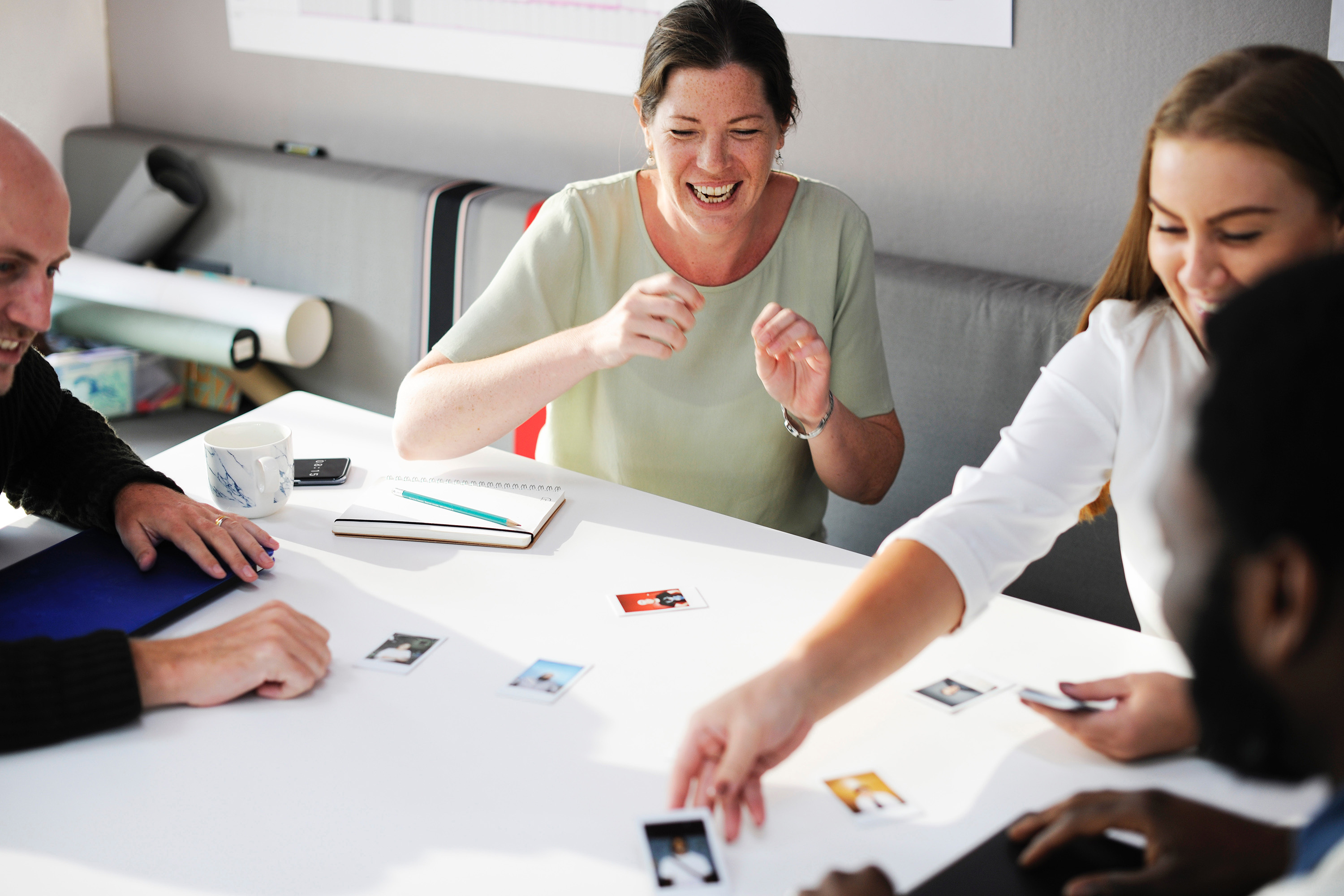 SHORT COURSES ARE FOR EVERYONE – HOW MIGHT YOUR CAREER BENEFIT?
Short courses are for everyone. With so many courses and a multitude of providers on the market promoting flexible learning formats, we are spoilt for choice. My newsfeed is saturated with e-learning courses, webinars and offerings run by the likes of Universities, TAFEs, private providers, industry bodies, and community centers. The potential benefits of short courses include; skill development, industry accreditation, accessibility, continuing professional development, career exploration and a realistic pathway to further study. Often cost effective, short courses can also; address a knowledge gap, help in a competitive job market when applying for a new job or promotion, provide valuable networking opportunities, help uncover your career interests or hobbies and, importantly – foster confidence. Flexible delivery options means there has never been a better time to learn.
Check the fine print and assess your needs
Before committing, be mindful of promotional promises and consider your objectives for undertaking a course. If, for example, you need to take a three-day course to meet an industry or employer requirement, this is very different to taking a short course for interest or a three-month pathway course. Costs can vary considerably for what is often a very similar program, so it pays to research and compare.
Always check the fine print including; cancellation policies, delivery, format, teacher credentials, course assessment, reputation of the provider, whether the course is industry endorsed and what prior knowledge is assumed. I know some people who have enrolled in courses marketed as introductory, when the content was challenging to follow without industry exposure. When assessing options, also consider whether face-face delivery, online delivery or a mix of both, is a better fit for your learning style, lifestyle and the subject matter.
Career Exploration – from secondary students to career changers
A short course can provide some insight into studying or working in an industry. Whether you are a 16-year-old taking a course during the school holidays or mid-career and seeking a change, short courses can help. For instance, interested in data science or sound engineering but unsure whether you want to pursue a degree or postgraduate study in the field? See if the relevant educational institutions offer a suitable overview or introductory course. Why not contact the sector's industry body for some suggested courses or pathways.
Of course, taking a short course in a new field should only form part of your career exploration strategy, alongside other research which should include sounding out people working in sectors of interest.
A pathway to further study/training
Whether you are new to formal study, or already have qualifications and wish to boost your employment prospects or embark on a career change, a strategically chosen short course can help you get started.  Why not enrol in a single unit of study at University. Many educational institutions will credit progressive study to the relevant undergraduate or postgraduate degree. Taking a single subject can help confirm whether pursuing further study in that field is right for you.  This option is also relevant for school leavers who may have missed out on securing a place in their preferred course.
Some of my clients had avoided changing careers despite being very unhappy as they thought this would require studying another degree or extensive postgraduate study. This is not always the case. With many people working long hours and juggling other caring responsibilities, cost and time matter. Depending on the occupation, a short course or certification can sometimes be enough to get you started in a new sector, especially when combined with related work experience, other credentials and transferable skills.
A boost for your CV
Should short courses be added to your CV?  Yes, they show currency and a commitment to ongoing learning. Make sure you only list the most relevant courses/licenses for the position you are applying for and stick to more recent examples. Be guided by the job's key selection criteria.
Keeps your skills current in readiness for opportunities
Consider the changing nature of your occupation or the occupational group or "cluster" you are wishing to pursue. What are employers asking for in job advertisements? What challenges can you help prepare yourself for? Research new and developing areas and how you might capitalize? Conduct an honest skills audit. Also, you might be able to claim Continuing Professional Development (CDP) points for short courses undertaken. CPD is mandatory in many professional industries if you are to remain accredited.
To find out more about the labour market and projected growth areas, the Australian Government's Labour Market Information Portal and Job Outlook websites and the recent New Work Order Report (Foundation for Youth Australia) are a good start. Industry associations are a good resource too.
Plugs knowledge gaps
Everyone needs to develop capability. Add to this, rapid changes in technology and short courses really come into their own. For instance, you may have recently become a manager and have little supervisory experience, or you might need some help using a new software platform. Your employer may be willing to cover all or part of your course costs so present a case demonstrating what you will gain from the course and how this relates to your work. If your workplace offers short courses, embrace the opportunity to up-skill. In many ways, attending with colleagues provides a terrific opportunity to brainstorm work related issues and get to know others in the building. Ultimately, you are your own brand. Reflecting on my career, I regret dismissing some opportunities for in-house learning, thinking I could not afford the time as I was too "busy." Had I attended, I might have learned some valuable time management strategies.
Preparing for a promotion or a new job? Know what certifications you need
Sometimes not having that relatively short "ticket" or refresher certification can harm your prospects for promotion, giving others an edge. It is easy to miss expiry dates and reminder emails. Know your sector and changing requirements. Updating your certifications not only sends a message to a prospective employer that you are committed but helps you stay relevant.
Seeking employment in a new industry or returning to the workforce?  A short course can open doors to opportunities and in some instances, are mandatory and industry specific. Examples might include; First Aid, White Card, Responsible Service of Alcohol Certificate, a current forklift licence or a Working with Children check.
Still at school and looking for part time work?
A short course can help you land a part time job or secure a worthwhile voluntary position. You might learn how to make a decent coffee (a superb skill), take a food handling course, learn first aid, learn more about the music industry or perfect your language skills. Many short courses are available to 16-year olds. Learning aside, they enhance your CV and may even help you uncover your career interests and get you started in the workforce.
Reinventing yourself
Recently, one of my clients wanted to transition from a trade career to a training-based role which was a great fit for him. However, he was still in a mindset that he was not cut out for studying anything, based on experiences as a 16-year-old. Taking the relevant Certificate IV course changed his perspective and he has since embarked on further study successfully.
Networking
Short courses open up networking opportunities, both online and in person. The most effective networking is face to face. Face to face short courses bring together a melting pot of people. Who might you meet during the tea break? A potential employer perhaps. I have met some fabulous people taking courses directly or indirectly related to my work.
Be curious – unleash your creativity
Imagine finding a hidden talent or interest that inspires you, makes you laugh, challenges you and adds to your life in some way. This is as good a reason as any to give something new a try.
A final word on short courses. Be realistic about their strengths and limitations. A short course does not make you an expert but can deliver benefits.
Helen Green is a careers practitioner and writer. She is Director of Career Confident in Melbourne's South Eastern suburbs. Helen is a professional member of the Career Development Association of Australia.