&nbsp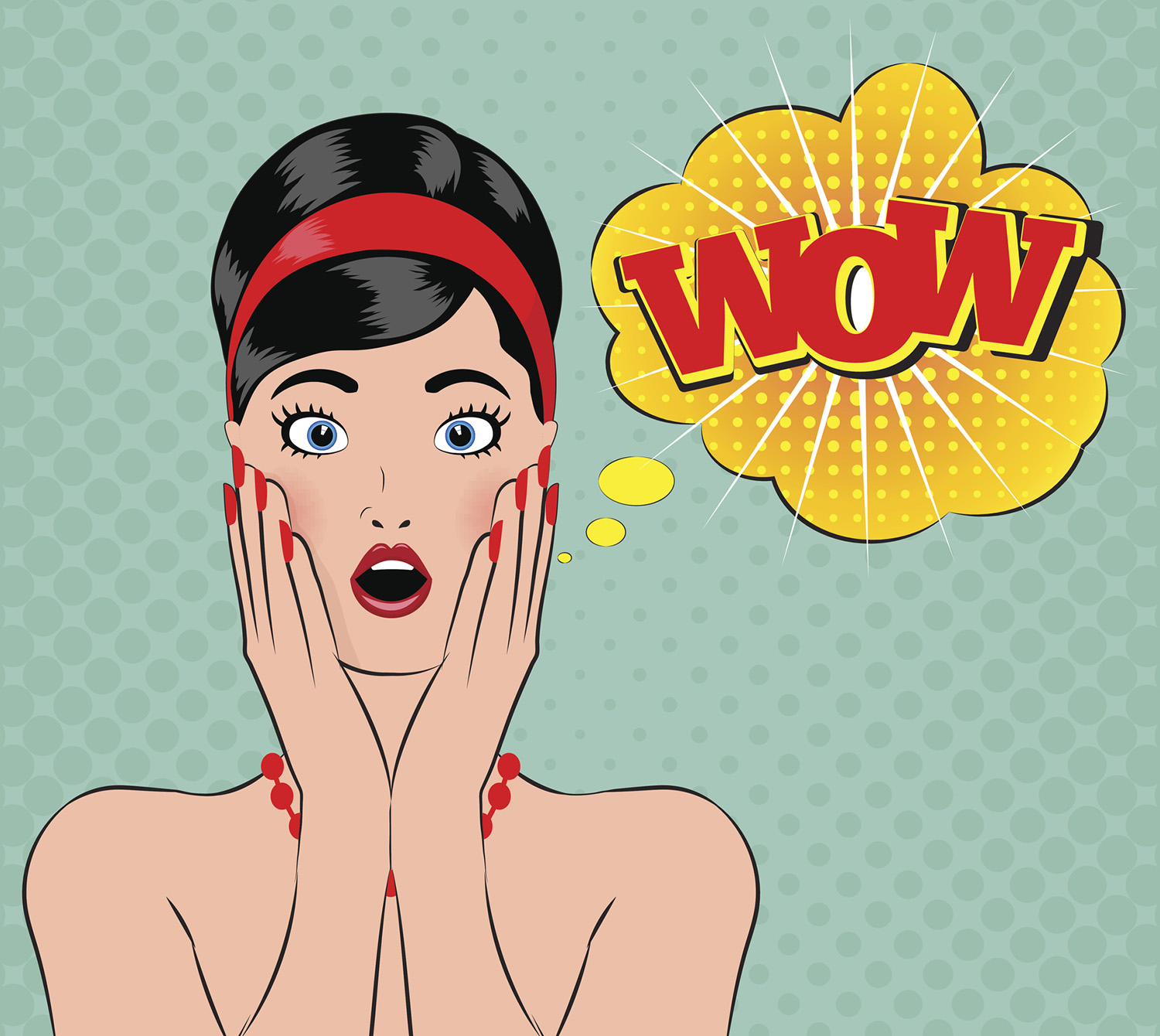 HOW TO DEAL WITH AN ATAR SURPRISE
This article was quoted in the national media (news corporation) in December 2017
It was also published in full by the Victorian Independent Schools Association on their parent's website in December 2017
HOW TO DEAL WITH AN ATAR SURPRISE
Soon thousands of students will know their Australian Tertiary Admission Rank ATAR.  Emotional responses will vary considerably.  What if your ATAR is less or more than the range you expected? What happens to your plans then? It is not surprising VCE students tire of hearing that their ATAR is just a number and not an indication of future success and so on. Very true, though the message gets lost in the flurry of activity and study pressures associated with year 12. For many students, the term ATAR has become synonymous with anxiety, expectation and societal measurement of their worth.
Your ATAR is a rank relative to peers, not a score. Student A might be disappointed with their 92 ATAR if they missed out on their preferred course, whilst student B might be thrilled with their score of 60 and the new options this brings. Before jumping online to change your tertiary preferences, do your homework. It is a common misconception that the higher the ATAR, the "better" the course. Not necessarily the case.
ATAR entrance requirements are largely based on supply and demand, as opposed to difficulty, with a few notable exceptions. The ATAR for some courses, especially new ones, can vary considerably over a few years. I know countless people who have regretted choosing a course for the wrong reasons. Popular among these is; pleasing others (often family), being reluctant to "waste" marks especially with a higher ATAR and simply not researching course detail.
Choosing the right course for you
Don't let your unexpected ATAR necessarily change your plans – unless it is for the right reasons. If you change your preferences or indeed career direction, make sure you investigate options and select courses aligned with your interests and aptitude.  When comparing courses, you might consider; subjects offerings, fees, graduate employment outcomes (important), work integrated learning/internship opportunities, overseas exchange possibilities, modes of delivery, campus facilities and so on. How did you feel when you visited the campus? Is the course professionally accredited with an industry body?
Online resources are great, though do speak to people for help and perspective too. Who can help? University course coordinators or careers staff, current students or graduates of the course, your school careers adviser, people working in the occupation you are interested in, parents, friends and so on. Remember, many universities will be holding change of preference information sessions shortly after results are published. Industry associations governing professions can be a great resource too. They are a terrific source of information and don't forget, as a student, you can join most professional associations for a nominal fee and there are multiple career benefits.
ATAR lower than expected?
It is OK to be deflated or frustrated. This is not helped by the yearly "success" stories we hear. Take some time out. Surround yourself with supportive people you can trust and avoid making rash decisions. You have a multitude of options and in most cases, can pursue your chosen career path.
Do I change my course preferences?
In Victoria, The VTAC website is an important resource.  Make sure you are aware of the regulations and key dates governing changing your course preferences, accepting offers and so on. Here are just some factors to keep in mind if they may relate to you;
You may receive a second round or supplementary offer.
It is widely known that Universities do make some offers below the minimum ATAR advertised. If your ATAR falls marginally below the advertised minimum ATAR, you might just receive a late offer depending on multiple factors.
SUBJECT BONUSES for some courses! Read the fine print. Are you eligible? Seek clarity from the University (ideally in writing) before adjusting your preferences. Bonus points might make the difference between securing a spot in a course you aspire to – or not.
Special Consideration, Special Entry Access Scheme (SEAS) or other assistance? If you have not already applied and are eligible, SEAS applications via VTAC will open in April 2018 for mid-year entry. Contact universities directly for equity and access schemes outside SEAS. It might still be possible to be considered for semester one, 2018. Typical grounds include; personal or financial hardship, a medical condition or disability, rural status, attended an under represented school, caring responsibilities, even being an Elite Athlete. Regardless of your ATAR, eligible students should apply.
Compare similar courses at other Universities, even interstate. Is attending a regional campus an option? The SAME course at the same University often has a significantly lower ATAR. Obviously, there are multiple factors to consider, though you might enjoy a smaller regional campus where you can really get to know staff and fellow students. Some are a relatively short drive from the Melbourne Central business district.
Consider related courses/professions. Be open to opportunity. I know many students who missed out on entry into chosen professional courses and ended up very happy in a related profession. Besides, if it doesn't work out, you can re-apply the following year for your preferred course.
Vocational courses University is not for everyone, regardless of your ATAR. There are many highly sought after and well-paid trades and vocational options on offer. If you have been harboring a curiosity, start investigating. This is about you.
A word about pathways
As most students are aware, tertiary institutions typically offer designated and well published "pathways" into most undergraduate degrees. This might include Foundation programs, Diplomas, Associate Degrees, Certificates and so on. Program aims differ though most provide substantial subject credit towards a related degree, sometimes guaranteed second year entry on completion.  Either an ATAR is not required or it is usually set lower and accessible to most. Similarly, there are plenty of private courses where an ATAR is not required, though as with any course, check course credentials, costs, withdrawal polices, graduate outcomes and possible pathways carefully before committing.
Taking a graduated, incremental approach though a designated "pathway" could; help make the transition from school to University less daunting, build your confidence after a demanding year 12 and importantly, provide the opportunity to see if you REALLY like a field.  I hesitate to refer to vocational study at TAFE or other reputable providers as simply "pathways". They provide excellent training in their own right, often  with work integrated, practical learning. Some TAFEs now offer Bachelor degrees – with the option of various exit points.  One my former clients did not receive an offer for Architecture, so he enrolled in a couple of single subjects in graphic design part time while he worked. He planned to re-apply for architecture. Instead, he kept studying graphic design at TAFE and loved it.
A word about Prerequisite subjects
They matter. Don't assume like courses have the same prerequisites. If you need to adjust preferences and are missing a key subject, it is possible to take an intensive "bridging" subject, over summer, usually in time for second round offers. Be realistic though especially if you have previously found the subject very difficult.
Indeed, studying a single subject for interest can be a smart move if you are still undecided on the general area you want to study in and thinking about deferring your place. If you complete the assessment, the subject may be credited towards an undergraduate degree.
Consider a Graduate Degree
In my experience, there are many advantages to this model if the career you are interested can be studied intensively at graduate level.  After studying an undergraduate degree, you apply for entry into the graduate professional degree. Whilst entry is competitive, it is effectively a 2nd chance if you did not get an ATAR high enough for initial entry. This way, you have time to adjust to University life, mature and keep your options open.
Higher than expected ATAR
Whilst most students will be elated, confusion can reign quickly, especially with well-meaning advice from family, friends and others. You might reorder your course preferences, or investigate courses you'd not previously contemplated. Double degrees are becoming very popular as they can provide broader career options. Don't make a rash decision.   For many students, suddenly having more options can be both exciting and stressful so as previously mentioned, do your research and seek advice from trusted sources. Do you know anyone currently studying the course or recent graduates? Universities are likely to be able to help, even faculty based student associations/groups.  If contemplating a specific occupation, ideally speak to some people working in the profession at different stages of their career.
Scholarships and prestigious offers – Be true to you
If you receive an exceptionally high ATAR, you might receive a scholarship offer. Receiving an early course offer or scholarship is undoubtedly a fantastic opportunity. My advice. Take it very seriously but only accept an offer if YOU are genuinely interested in and committed to the course. I know many who have pursued prestigious occupations for the wrong reasons including; pleasing others (often parents), feeling pressure to not "waste" their ATAR and so on. Studying a demanding course won't work if you are not engaged. If you choose a course that you are interested in, you will be happier and perform better, which is likely to produce stronger outcomes from a personal and professional perspective.
Sadly, I have witnessed several very high achieving students in tears when presented with multiple course offers and incentives, when they thought they had settled on a degree/career path. It is not easy to decline a subsidized place in medicine when you know so many other students, including friends, who would do anything to have the opportunity.
If you receive a very high ATAR, have varied interests and are unsure what direction to take, consider going down the graduate degree path. You give yourself time to explore what career path is right for you. This decision is made even easier if your ATAR provides you with "guaranteed" entry into a graduate degree without taking an entrance exam (conditions apply!).
The Gap year
Regardless of whether your ATAR met your expectations, there are some compelling reasons to consider taking a gap year, or semester, and deferring your university place (if permitted). These include; break after the stresses of year 12 and some "headspace", opportunity to gain valuable paid or voluntary work experience which is also great for career exploration, chance to travel, upskill, learn a language, try a few short courses and more. For students who don't know what they want to study, a gap year gives you time to really research, speak to people working in the professions you are contemplating. See more of my thoughts of the topic here
Perspective matters
What if I choose the wrong course? Approximately one in five first year students do. That's OK and part of the learning experience. There is a good deal of flexibility across the tertiary sector. No experience is wasted, though ideally withdraw before semester census cut off dates to avoid additional fees.
A final word on the ATAR. It becomes irrelevant very fast. Your employer won't be interested in your ATAR. They will be interested in your attitude, skills and willingness to learn. You are likely to have at least five careers in your working life. Your skills will need to be transferable and adaptable, rather than necessarily specific to a profession. Among the important future skills are; critical thinking, problem solving, adaptability, digital literacy, lateral thinking, collaborative communication and team work, and emotional intelligence.
Congratulations on completing your last year of school. Be open to opportunity as your journey begins.
Helen Green, Director, Career Confident
Helen is a qualified careers consultant and professional member of the Career Development Association of Australia. She has over two decades' experience working in senior education and career program management roles, particularly within the tertiary sector where she has assisted many students. She now runs her own careers consulting practice, Career Confident, in the South-East suburbs of Melbourne and has two teenage children.